There are a variety of different amenities that you will see in Manhattan new developments ranging from movie theaters, and golf simulators to swimming pools, catering kitchens and shared outdoor spaces and even an occasional tennis court.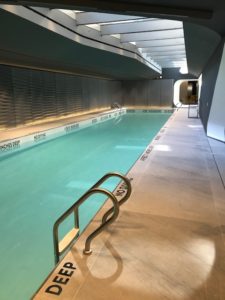 According to Jonathan Miller or Miller Samuel Inc. there is a perception that more is better. From my experience, buyers look for what makes sense for their lifestyle. In a larger projects, you have more room for amenities. For example in Waterline Square on the West side of Manhattan, you have a shared amenity space called the Waterline club which includes a soccer pitch and a tennis court among the many amenities.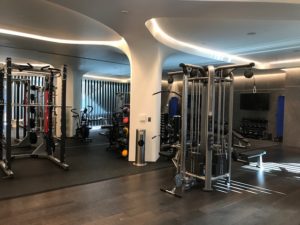 Within an apartment or townhouse, you look at the condition of the apartment including the finishes in the kitchens and bathrooms but also the details.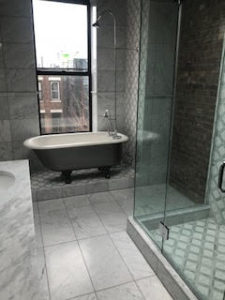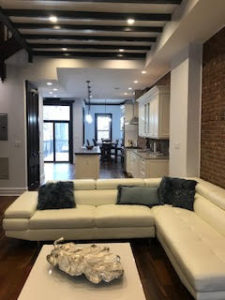 What amenities do you think are most important to have in a building and within the individual apartment or townhouse?