I have been in many Manhattan buildings that have roof decks and it's a wonderful place to enjoy especially a well designed one with a view. It's difficult to say how much a roof deck adds in value to an individual apartment but it does add some value but probably not more than 5% more or less. However, for residents, it can be an urban retreat, a place to interact with neighbors or to entertain friends.
However, there are many items to consider including cost, changing of the buildings certificate of occupancy, reinforcing of the roof and design aspects including decking materials and how to secure items to the roof. The Cooperator takes a more in depth look at the factors that will affect your decision making process.
The Author-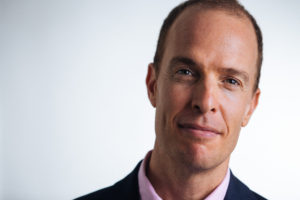 Brian Silvestry , a licensed real estate broker, has been selling residential and commercial real estate since 1999. He has sold in every neighborhood from Battery Park City to Washington Heights.