730 St Nicholas ave, located in the Hamilton Heights/Sugar Hill historic district was previously in the news as it was going to be converted to a drug treatment center. The Community mobilized and was able to stop the conversion of the historic home and as a result, the owner has put the property back in the market for roughly $1 million more than the 2017 purchase price.
If sold at their asking price, it would break the record for most expensive Harlem townhouse. However, sales are very slow at this price point in Harlem so a sale may be hard to come by.
The Author-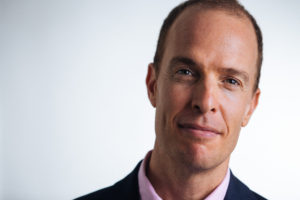 Brian Silvestry , a licensed real estate broker, has been selling residential and commercial real estate since 1999. He has sold in every neighborhood from Battery Park City to Washington Heights.