In the Hamilton Heights, Central Harlem, market there are 33 open houses set for today. As listings linger on the market and sellers start to come to grips with the idea that the market is in favor of the buyers, some listings sit on the market. As a result, the amount of open houses is at a staggering number. However, the market under $2.5 million is still low on inventory as only 4 of the 33 open houses are for that price point and only 1 open house for a listing under $2 million. The inventory under $2 million has not budged at all in the last several months and the choices are limited.
Harlem townhouse Open house list for Sunday
Harlem townhouse September market report
The Author-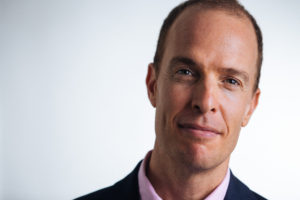 Brian Silvestry , a licensed real estate broker, has been selling residential and commercial real estate since 1999. He has sold in every neighborhood from Battery Park City to Washington Heights.