The most expensive zip code in the US for renters according to a recent report by RentCafe is Battery Park City, 10280. The average rent is just over $5657 according to the report. This is down from the previous year's average of $6,000. 26 of the 50 most expensive zip codes in the US for renters were in Manhattan. Three of the top 12 most expensive zip codes were on Manhattan's Upper West side.
Soho/TriBeca was the area that experienced the largest increase in rent year over year. 10013's average rent was up over 10%.
The Author-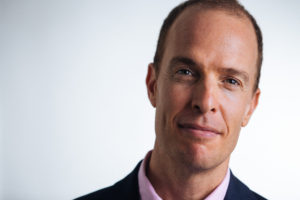 Brian Silvestry , a licensed real estate broker, has been selling residential and commercial real estate since 1999. He has sold in every neighborhood from Battery Park City to Washington Heights.