Not that long ago, I showed an apartment on the Upper West side and the asking price was $1,975,000. The buyer asked me after seeing it what I thought of the price. I thought the price was right at the market price. They were asking pretty much exactly what the price per square foot in the building was for similar apartments. She decided to make a low offer starting at $1,800,000. Surprisingly, after a bit of back and forth, the seller negotiated the price down to $1,890,000 and accepted her offer. At that point, my buyer was very excited. But then hours after accepting our offer, the seller's agent called to tell us that there was a full price offer now and they would be moving on to the new buyer. At which point, my client who was purchasing cash also offered the asking price. But the other party went higher. So we went higher. Thankfully in the end my client did get the apartment but she had to pay over ask and considerably more than the originally, agreed upon offer.
I think the lesson here is that you have to really understand the value of the property that you are offering. Even though it's a buyer's market, certain segments are still in demand and sell quickly if priced right. Also, the deal is never done until the seller signs the contract. For many reasons, starting too low may leave the door open for another buyer.
The Author-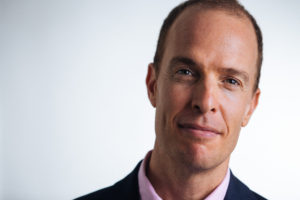 Brian Silvestry , a licensed real estate broker, has been selling residential and commercial real estate since 1999. He has sold in every Manhattan market from Battery Park City to Washington Heights.