Although, it might seem unfair,  a rent stabilized tenant who pays well below market  is allowed to own a 2nd home in Miami or South America or wherever they choose.  As long as the tenant lives in their stabilized apartment for 183 days per year, they can do what they want with their money according to NYT.
As a matter of fact, in my building, there is a rent stabilized tenant, that owns an apartment right next door to their rent stabilized apartment and allegedly they tried to combine the two!
The Author-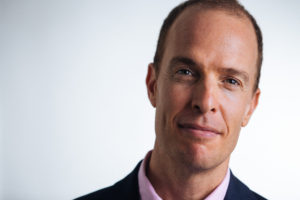 Brian Silvestry , a licensed real estate broker, has been selling residential and commercial real estate since 1999. He has sold in every neighborhood from Battery Park City to Washington Heights.