*Please note the below is not legal advice or meant to substitute for legal advice. If interested in approaching a tenant of your building for a buyout, it is best to consult with an attorney so that you remain in compliance for all applicable laws. *
A tenant buyout is when a landlord offers money to a tenant to vacate an apartment. For example, a landlord wants to offer a rent stabilized tenant money to surrender their apartment so that they charge market rate rent. Recently, I showed an Upper West side townhouse where the rent controlled tenant was in place for approximately 50 years. They are paying around $600 for a 3bd/2ba that would rent for around $7500. There is no amount of money that can be offered to this tenant to have them leave. They are saving approximately $80k per year in rent and are in their 60's. This townhouse has transferred in the past with the same tenant in place.
A tenant buyout will be a function of the age of the tenant, likelihood that there is someone that can succeed them in the apartment like a son or daughter, difference between their rent and the market rent and their and the owner's motivations.
For landlords, there are many applicable laws to this situation. See the below link for some assistance and consult with your attorney as this is a place where many landlords are running afoul of the law either intentionally or unintentionally.
The Author-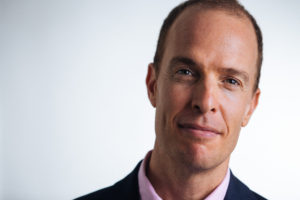 Brian Silvestry , a licensed real estate broker, has been selling residential and commercial real estate since 1999. He has sold in every neighborhood from Battery Park City to Washington Heights.