As Hudson Yards continues it's march towards completion in 2025 and many amenities are open or near open including the Culture Shed, and the Vessel, the development is effecting nearby development.
According to Real Estate Weekly, brokers in nearby developments- both rental and sale are seeing increases in activity. These new developments include 515 West 29th street aka Five One Five, a boutique condo building with 3 listings on streeteasy starting at $4.375 mm for an 1895 sqft(172m2) 2bd/3ba. Also listed on the same block is 550 West 29th street which features a 3290 sqft(306m2) penthouse with a huge outdoor space  in a 19 unit boutique building.
Neaby rental buildings are also seeing increased activity due to the influx of new commercial tenants to Hudson Yards. According to brokers representing those luxury rentals, some do not want to live exactly where they work but with a 5-10 minute walk and as a result are choosing nearby Hell's Kitchen developments like Sky and The Oskar.
Mets pitcher Noah Syndergaard rents in Sky
The Author-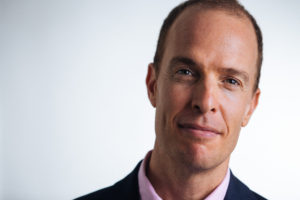 Brian Silvestry , a licensed real estate broker, has been selling residential and commercial real estate since 1999. He has sold in every neighborhood from Battery Park City to Washington Heights.