18 Harlem townhouses will be holding open houses tomorrow on Marathon Sunday with the hopes that not everyone will be looking for the best place to see one of the 50,000 or so runners tomorrow.
Prices range from $2,250,000 for an intact 3 family home to just north of $5mm so there seems to be an offering for all ranges.
Sunday November 4th Open houses
The Author-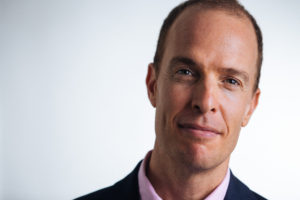 Brian Silvestry , a licensed real estate broker, has been selling residential and commercial real estate since 1999. He has sold in every neighborhood from Battery Park City to Washington Heights.