A 9000 sqft 12 family will be coming soon to the market. The property was built in 2007 and has a 25 year tax abatement. There are 11- 1 bedroom apartments and 1 studio. All apartments are in very good condition and the building is fully rented. Rents range from about $1500 to $1900. Nearly all tenants are being charged a preferential rent.
The asking price will be $6 million.
The building has huge upside potential as a potential condo conversion or a turnkey investment in the East Harlem area.
More details coming soon.
The Author-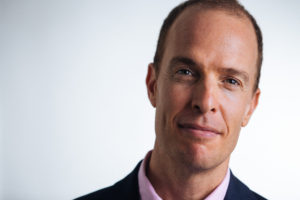 Brian Silvestry , a licensed real estate broker, has been selling residential and commercial real estate since 1999. He has sold in every neighborhood from Battery Park City to Washington Heights.