There are many differences between a Manhattan co-op and condominium and in this first installment we will explore 2 of them.
1- Co-ops can turn down the application of a prospective purchaser without any reason given and that's it, the buyer can not complete the purchase.  Any fees or costs incurred are not reimbursed and that's it. A condo grants a waiver of the right of first refusal when they take an application from a prospective purchaser. The only time that they may exercise the right of first refusal is when an apartment is being sold far below market. Instead of letting the sale go forward, they can purchase the apartment.
2- Co-ops more closely scrutinize the financial wherewithal of prospective buyers than condos. So you need to have a down payment of 20-25% plus a debt to income ratio of no more than 28% plus stable job history, and excellent credit. A condo may run credit but they are satisfied with you obtaining a loan commitment or purchasing cash. They are not going to turn you down because you do not make enough money.
The Author-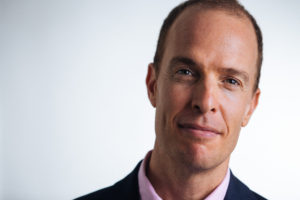 Brian Silvestry , a licensed real estate broker, has been selling residential and commercial real estate since 1999. He has sold in every Manhattan market from Battery Park City to Washington Heights.