Developers do not like to lower prices in their Manhattan offerings so when sales slow, they offer incentives. A TriBeCa condo with an unsold penthouse is offering a free parking space to go along with their nearly 5000 sqft penthouse. At 71 Laight street, the only unsold unit is offering a 12 by 24 spot below the lobby as an enticement.
At 1 West end avenue (1WEA) 80% of the units are sold and the developers is offering $25,000 in custom closets for potential buyers on the remaining units to entice buyers. 1 WEA launched about 1 year or so ahead of the Waterline Square development just to it's west which has a shared amenity space called the Waterline Club, a starchitect pedigree, and better views of the Hudson due to it's location.
At the Beekman Residences downtown, the condo connected to the famed Beekman Hotel, the sponsor is offering $10,000 towards services in the adjacent hotel.
Developers in buildings with unsold units prefer to offer these incentives (instead of reducing prices) which are not recorded on a deed so that it will not affect the future sales of other units in the building.
The Author-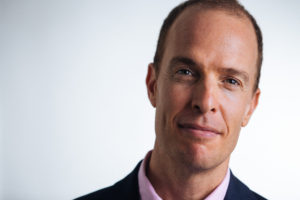 Brian Silvestry , a licensed real estate broker, has been selling residential and commercial real estate since 1999. He has sold in every Manhattan market from Battery Park City to Washington Heights.