As days on the market increases for most residential real estate, the consensus is that the Manhattan residential market is in buyer's market. New realities are setting in for sellers and not just in the luxury market but in all price ranges including starter homes. In 19 years of selling residential real estate, I have seen this cycle a few times already. The last time through, the market forces were accelerated by the financial crisis. This time around perhaps the winds behind the sails may be the tech bubble as well as the Tax Reforms and Jobs Act and rising interest rates.
But in any case, a buyer's market tends to not last too long so while some buyers are waiting it out and deciding to rent instead, now maybe the time to make that purchase, knowing that finding the absolute perfect time to buy may be like trying to catch the bottom of the stock market. One thing is for sure is that with a little patience and good negotiation, a purchase now can lead to serious appreciation once the buyer's market turns again into a seller's market.
Also I think understanding that the Manhattan property values are not decreasing across all asset classes. Townhouses in Harlem continue to see steady sales and modest appreciation. Also, try finding a 6-12 family property for sale uptown with upside potential. There is very little for sale. In these markets both investors and end users are pouring in and there is a lack of inventory. Recently, I had a 8 family for sale at 313 W 138th street and there was a high level of interest and the property went to contract at over asking price within 1 month of listing.
The Author-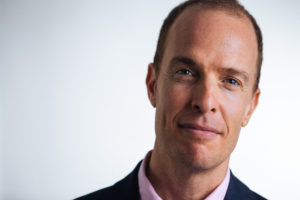 Brian Silvestry , a licensed real estate broker, has been selling residential and commercial real estate since 1999. He has sold in every neighborhood from Battery Park City to Washington Heights.