Pomander Walk is one of the Upper West side's best kept secrets: Pomander Walk. It's a series of low rise, garden apartments that evoke a feeling of England. It is located on West 94 street between Broadway and West end avenue. The apartments are coops and the vetting process is rigorous in that they want to make sure that shareholders are going to be part of the community.
There are 61 units in this community with none available for sale right now. 1 year ago there was a duplex 3bd/2ba for sale for $2.3 million with a monthly maintenance of $2400.
The Author-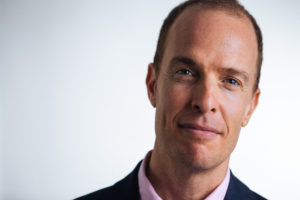 Brian Silvestry , a licensed real estate broker, has been selling residential and commercial real estate since 1999. He has sold in every Manhattan market from Battery Park City to Washington Heights.