Once a contract is sent out, the buyer's attorney and associates do their due diligence. What exactly happens?
The buyer in the purchase of a Manhattan condo or co-op will examine the last 2 years financials, the original offering plan, any amendments to the offering plan, board application package, house rules and may even read the minutes of the Board of Directors meetings.
When I almost purchased a co-op on the Upper east side, my CPA actually reviewed the building financials and told me that the building was losing money and my maintenance will increase over time sharply and advised me not to buy. So your attorney or even your CPA will try to steer you clear of any building with finance issues at the least.
Also when they look through the rest of the building documents they are looking for any hint of a major expense on the horizon or perhaps a troublesome neighbor. They may even send their own questionnaire to the building management. I have seen this done by one attorney.
If you were buying a townhouse, they would look at the certificate of occupancy to see if it is consistent with the current layout as well as any inspections that you may have conducted that would turn up any major potential expenses that you may incur like a roof, or mechanical systems.
During this period of time, they will review the contract sent by the seller's attorney and will also make comments or add a rider to the contract to best protect your interests.
Typically, the due diligence period will take about a week or so, and once completed the lawyer will give their approval/advice to you as the buyer so that you may sign.
The Author-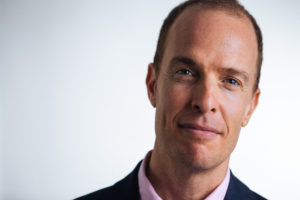 Brian Silvestry , a licensed real estate broker, has been selling residential and commercial real estate since 1999. He has sold in every Manhattan market from Battery Park City to Washington Heights.