CurbedNY takes a look at the Hamilton Heights neighborhood and gives you the lowdown on it.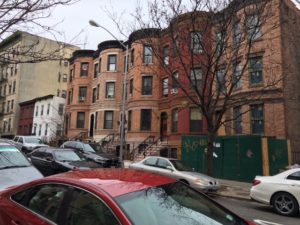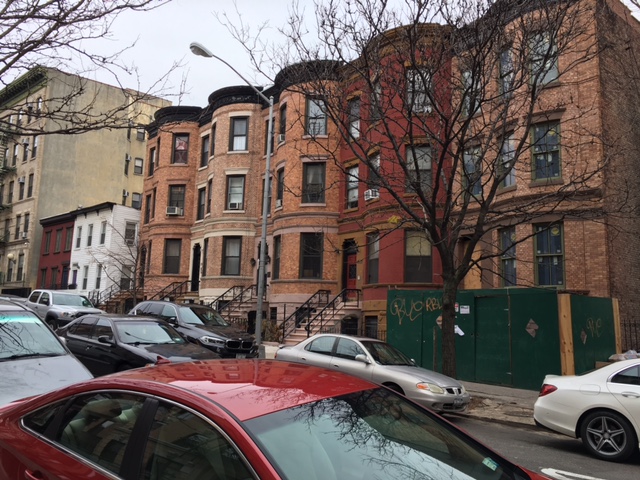 I agree that it is a wonderful place to live with some of Manhattan's most beautiful tree lined blocks. If you are looking to purchase very little is available below $2 million right now. For a property that needs work but you can live in, the starting point is just north of $2 million. Recently, I had a chance to show property  to a buyer client that had many historic details in place and was a 2 family home that could have been purchased for $2.1 million.
Transportation is excellent if you are located near 145th street because you have access to the A,B,C,D trains which can get you to midtown in 15 minutes.
Hamilton Heights CurbedNY guide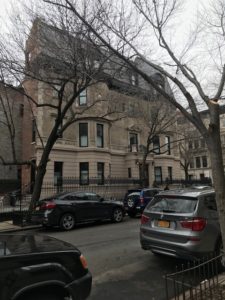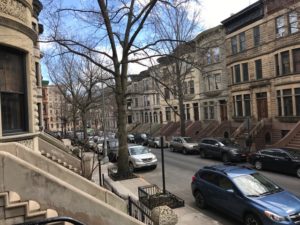 The Author-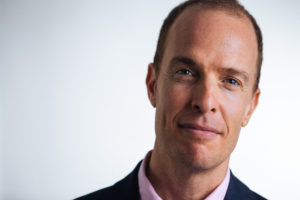 Brian Silvestry , a licensed real estate broker, has been selling residential and commercial real estate since 1999. He has sold in every neighborhood from Battery Park City to Washington Heights.