With new construction condos above $4 million already in a balanced market, now may be the time to make your purchase. Let's assume you have decided to pull the trigger on a condo purchase in a new or converted building in Manhattan what should you look for? Here's a checklist.
We can probably assume given the thinning of the current market that the majority of the developments are being brought to the Manhattan market by major players including Related, Extell or Vornado. Outside of the major players, if the developer is a relative unknown quantity, you should do some research into other projects that they have done in the past. Without a strong track record, you may have construction defects and that can be especially costly if you buy in a boutique building. There are known buildings that have strong resale prices due to the current market but a little bit of digging or a knowledgeable real estate professional can keep you away from a purchase you may regret due to construction defects. What looks beautiful on the outside may not always make a great investment.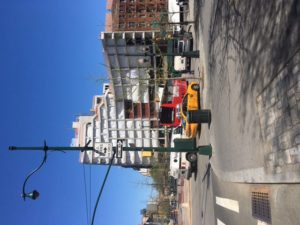 Assuming you have a credible building and developer, you need to make a thorough analysis of the price point of the new building and the apartment in question. Developers typically push the uppermost range of the market and try to establish new price per square foot records especially if we are considering West 57th street aka Billionaire's Row.  Yes, land is scarce and Vornado's 220 CPS may be the last Central Park parcel to offer new construction condos but is the price point justified? Would you better off purchasing a resale in the legendary 15 CPW- the Robert A.M. Stern designed Zeckendorf building that was the precursor for all of the super luxury product that we see now? I recently read about an apartment sold at 432 Park for $44mm for about 4000 sqft(390m2). Is this price point justified? 15 CPW is in a much better location or what about Extell's 157 W 57th street.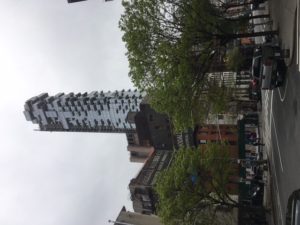 More negotiation is taking place that is published. You need to look at how long the condo project has been on the market and that can help gauge if there will be some concessions. Developers and their brokers do not like to reduce their price but at least you can normally negotiate away the paying of transfer taxes and their attorney. Normally, when the market is moving quickly, the buyer does pay this. Also, depending on the building storage units or other items can be thrown into the purchase depending on location. I visited one East Harlem new building that was selling storage units but willing to add one or even two into the price of the unit. At the higher end, some buildings are keeping information close to the vest. So it may not be as simple as looking on streeteasy and trying to analyze the data. That is where an experienced broker will help to analyze your potential purchase.
Lastly, as always real estate is about location, location, location so a building on Central Park west, or on West street will be a better long term investment than a building without it. In the current market, we are seeing developer's dreams of super luxury penthouse sales being downsized by more realistic expectations and also more units.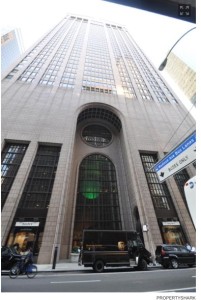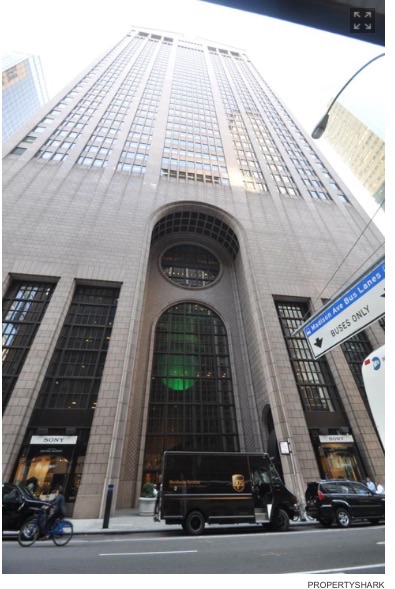 Lastly, if you are looking for value, take a look at a conversion as they are a relative value play. Since a conversion can cost the developer less and be brought to the market faster that savings can be passed on to the buyer.
Overall, as always you will need an experienced real estate attorney to go with your real estate broker to protect your interests.