According to the latest market reports, the average listing price is down about 10% compared to last year, but 25 contracts over $4 million were signed last week. $849 million dollars of contracts have been signed in the $4million and up segment since the last week of March which is the best start of the Spring market since 2015. What do these seemingly differing numbers mean? The luxury/new development market has been in a buyer's market for about 2 years now. As a result, the buyer and seller expectations are more inline with each other than lower price points. For the last year or so, new developments have been open to negotiations. Additionally, some projects have been paused or never got off the ground. So the existing inventory is being sold.
This is unlike the below $4 million price market where sellers' expectations needs to adjust to the current reality and that they will not achieve the same prices that were reached a year ago. Manhattan buyer's market tend not to last very long.
Broker confidence up according to latest study
The Author-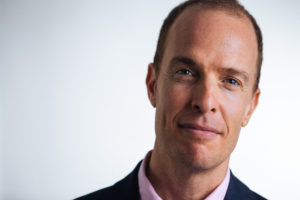 Brian Silvestry , a licensed real estate broker, has been selling residential and commercial real estate since 1999. He has sold in every neighborhood from Battery Park City to Washington Heights.