As you examine listings in the Harlem townhouse market, you  notice the discrepancy in price per square foot of 4 family homes versus 2 family. One idea is to buy a 4 family which in today's market can be purchased for around $2 million or less and then begin combining the units to make a 2 or even 3 family home.  One recent 4 family that I viewed had a small studio, duplex and 2 floor through apartments. In this case, taking down one wall and you create a duplex plus two floor through apartments. Additionally, more and more you are seeing the cellar being incorporated as a game room, den, exercise room so that also can be recaptured, space.
The least expensive 3 family home in the market right now in Central Harlem is for $2.5 million. With that being the case, if you purchase a 4 family for around $2 mm or less then convert to a 3 family, you would already have equity in the difference in the pricing.
The least expensive 2 family right now in Central Harlem is over $2.8 million.
The Author-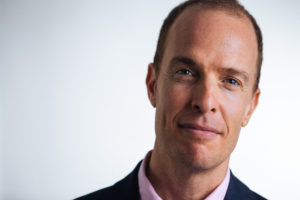 Brian Silvestry , a licensed real estate broker, has been selling residential and commercial real estate since 1999. He has sold in every neighborhood from Battery Park City to Washington Heights.