According to the latest data, there are 85 active listings in the market on the listings website streeteasy in Central Harlem and Hamilton Heights. 36 of these listings have at one point or another been reduced from their original asking prices and some more than once. This data shows that seller's expectations were not in line with the current market and as a result, adjustments have been made to price sometimes not once but twice. In this market, buyers are even more hesitant to get involved with buildings that have issues or are expecting more of a discount to do so.
Between April and May we saw approximately 40 new townhouse listings and few contracts. Halfway through June, only 4 Harlem townhouses have been brought to the market.
The Author-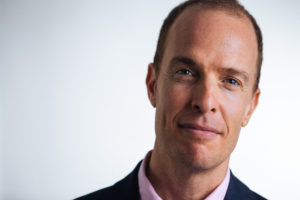 Brian Silvestry , a licensed real estate broker, has been selling residential and commercial real estate since 1999. He has sold in every neighborhood from Battery Park City to Washington Heights.