If you are not familiar with Park West Village, it is a 7 building complex bounded by Central Park West, Columbus avenue, 97street and 100 street. There are 4 condo buildings with the addresses of 372,382,392, and 400 CPW. The other 3 buildings remain rentals.
Except for combination units which are rare, the largest apartments are 2bd/2ba with living combo dining area and a terrace of 6 by 12. Ideally, southern apartments get the most light and have the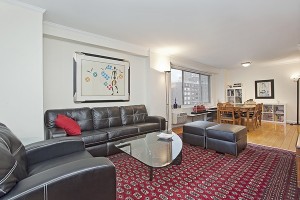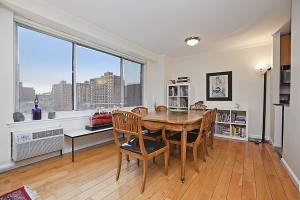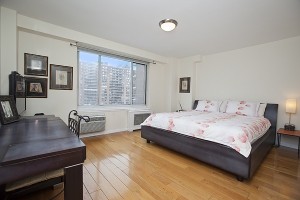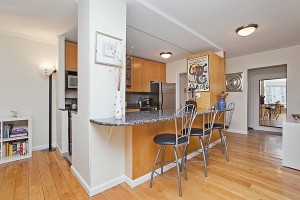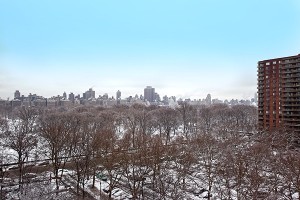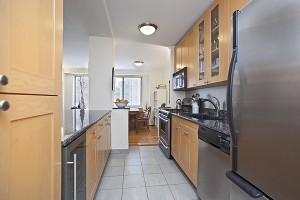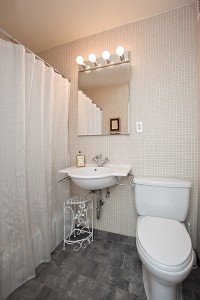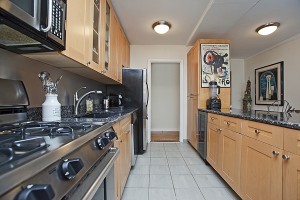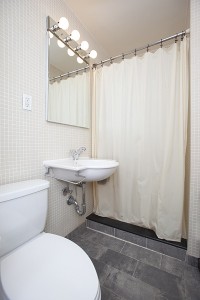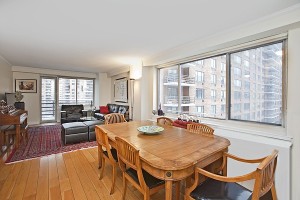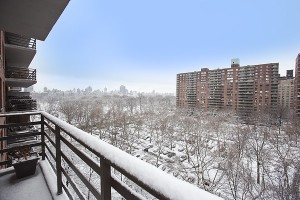 best view.
Rarely on the market, it is a surpise that 400 CPW has two 2bd/2ba apartments on the market. (6c and 8d) Apartment 10C which faces south will also be coming into the market in the next few days. The price will be $1,850,000. Common charges are just under $900 per month and taxes slightly over $300. The low monthlies plus building amenities which include 24 hour concierge, childrens' playroom, laundry room, gym and parking(waitlist) make this building very desirable.
See  galery for pictures taken prior to the tenant's move out and please email me any questions. I am the listing agent for this property.