by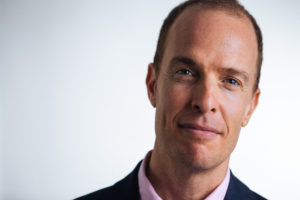 Brian Silvestry
Attorney General Eric T. Schneiderman has a buying guide for purchasers of NYC co-ops and condos. Highlights include:
1- The offering plan and why you should read the entirety
2- New construction and what guarantees are mandated by law
3- Recourse in case the actual apartment is different or if there are issues on your final walkthrough
4- What to do on your final walkthrough
Click the link below the read the AG's guide to buying a NYC co-op or condo and good luck.
I do not recommend to walk into the sales office of new development in Manhattan without an experienced buyer broker. Sales have slowed for new development and make sure you choose a buyer broker is proactive in being able to negotiate on your behalf as well as to give advice as to other buildings that will be going up nearby that may affect views and quality of life. It's not always a given that there will be no negotiation on price/terms considering current market conditions in Manhattan especially in a buyer's market.