This is the 2nd in a series of articles for buyers who are considering buying a Manhattan apartment as an investment. 
According to the latest data, Manhattan apartments with the least price vulnerability continue to be affordable luxury. Depending on what market segment and neighborhood you look in, the price range is different. On the Upper west side, where I live, that would amount to $3 million and below. In the townhouse market on the Upper West side, it's roughly $6 million and below where sales still occur. Above $10 million is a different story. In Harlem, affordable luxury is probably closer to $1.5 million and down for apartments and about $2.3 million and below for townhouses.
Mansion Global takes a look at the Manhattan market as a whole and asserts that the affordable luxury market makes up a large portion of Manhattan apartments. Year by year, property at $5mm and below accounts for more than 90% of the sales. The eight figure deals are the outliers but tend to get the headlines. One interesting point that they bring up is that larger apartments change hands less frequently so are more difficult to price, remain on the market longer, and eventually discount their prices more.
The Author-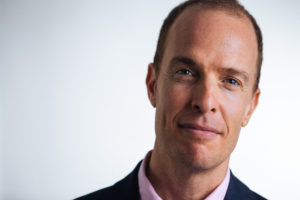 Brian Silvestry , a licensed real estate broker, has been selling residential and commercial real estate since 1999. He has sold in every neighborhood from Battery Park City to Washington Heights.