According to a search on listings website Streeteasy.com, there are 42 condo listings on Manhattan's upper west side with at least 2 bedrooms/2 bathrooms under $2 million. The largest apartment for sale in this price range is a 1400 sqft duplex and the listings include 16 listings for $1.7 million and under.
The listings include two listings in the newly converted 350 W 71st street and overall 23 of the 42 listings are in Lincoln Square with many in the amenity rich Riverside Boulevard buildings as sellers attempt to move on from buildings with a tax abatement either recently expired or expiring soon. 7 of the 42 listings are in the Avery, at 100 Riverside boulevard which has a tax abatement expiring in 2 years. Overall, the Avery has 20 listings for sale of the 266 units.
The Author-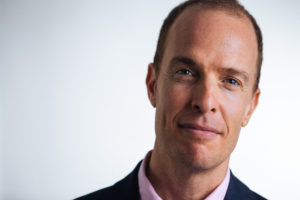 Brian Silvestry , a licensed real estate broker, has been selling residential and commercial real estate since 1999. He has sold in every neighborhood from Battery Park City to Washington Heights.