According to a recent report by City Realty, buildings such as 15 Central Park west out performed the stock market over the last decade. Buildings with tons of amenities, famous architects(starchitects) and celebrity residents certainly do get lots of attention but are they truly worth the investment? According to the report, the compound annual growth rate at 15 CPW was 6.84% compared to stock market which was -2% and gold which was 3.2%.
Recently, I had a client that sold their Manhattan townhouse for $15 million to an investor. Is this a good investment for the buyer? According to most experienced Manhattan real estate brokers, 2016 was more or less the peak of the ultra luxury market and since then we are in a buyer's market. There are certainly a fair amount of coverage in the press of buyers who are liquidating investments in ultra luxury, new development buildings that are being sold for less than they paid.
One strategy to increase liquidity,  would be to split that investment up to smaller investments. The 2 bedroom/2 bathroom market continues to be a sweet spot as it's the family sized apartment that is within reach of many buyers. Also, performing really well now is the multi-family market. Would it have made more sense to buy a 1-2 buildings with anywhere from 6-40 units? With professional management, these properties have been performing well and continue to perform well right now as there is a shortage of inventory.
The Author-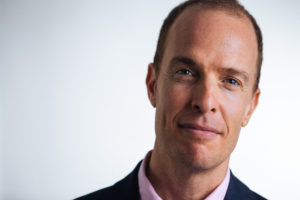 Brian Silvestry , a licensed real estate broker, has been selling residential and commercial real estate since 1999. He has sold in every neighborhood from Battery Park City to Washington Heights.