If you are in the process of moving from or to your Manhattan property,  there are many common mistakes to avoid. One of the most common ones is to take everything and sort it out later. If you are downsizing, take the time to sort through everything prior to packing and throw away what you do not need so as not to move unnecessary items.
I think it's important also to decide what service level you need. Some clients want to have everything packed and unpacked for them and others want to do a DIY move. Take it from someone who once moved himself with two friends about 15 years ago, it was the most difficult work I have ever completed in my life. Also many fragile items did not survive the move. So think twice about that.
The Author-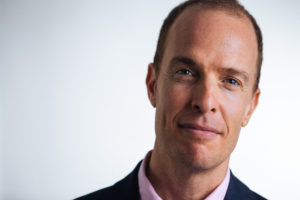 Brian Silvestry , a licensed real estate broker, has been selling residential and commercial real estate since 1999. He has sold in every Manhattan market from Battery Park City to Washington Heights.