So far this year, only 4 Harlem townhouses have sold for $4 million or more. One of the four townhouses broke a record in when it sold in February of this year for $5.1 million. That was a renovated home at 72 Hamilton terrace.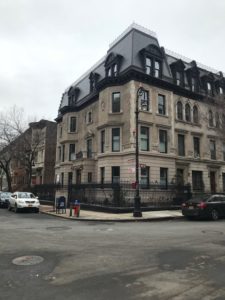 Beyond that, there have been 3 other townhouses that sold for $4 million and up. 251 West 138th street, a 20 foot wide townhouse on Striver's Row sold also sold in February for $4 million. In April and May, the other two townhouses- 139 W 120th street and 455 Lenox ave, sold.
However, according to the July Harlem townhouse report, there are 17 buildings listed at $4 million and up. With the average per month sale rate for this price point being less than 1 per month, the number of months it will take to sell the existing inventory is 30 months which means that the $4 million and up price range in Harlem is oversupplied and in a buyer's market.
The Author-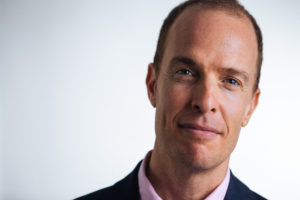 Brian Silvestry , a licensed real estate broker, has been selling residential and commercial real estate since 1999. He has sold in every neighborhood from Battery Park City to Washington Heights.