If you are looking at a Manhattan property which just listed and the first open house is set up for Sunday, I would say that it makes little sense to make an offer prior to the open house. At the open house, the agent can potential shop this offer to all other interested parties. I would recommend instead to have your offer submitted Monday morning. Recently, an interested client asked what would have to be done to have an open house cancelled. The answer the seller agent gave, was that it would be nearly impossible to have that happen.
The exception being if that the property is listed on Monday or maybe Tuesday and the open house is 5-6 days away, you might be able to submit an offer and have the contract fully executed prior to the open house but that will be unlikely due to the amount of time needed for due diligence.
The Author-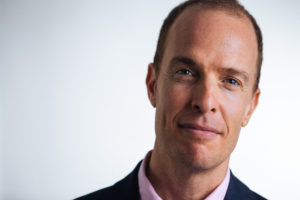 Brian Silvestry , a licensed real estate broker, has been selling residential and commercial real estate since 1999. He has sold in every neighborhood from Battery Park City to Washington Heights.