15-17 West 94th street– Two interconnected townhouses on a Park block which offering a mixture of free market and rent stabilized tenants were sold for a total of $9.6 million. The buildings were 18′ wide each and about 70 feet deep. This properties will be ideal for a conversion to condos or maybe a large mansion. The purchaser was Dikran Properties LLC. The sale closed 1/30/18.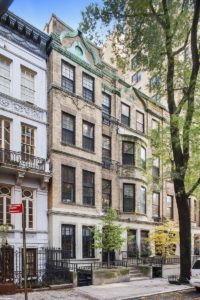 42 West 94th street- Also located in the Upper west side/Central Park west historic district, this legal 8 unit townhouse had a mixture of free market and rent stabilized tenants. The 17 by 52 built townhouse sold for $4.35 million and closed 1/17/18. The purchaser was listed as 42 West 94th, Inc.
Both of these properties appeared to have changed hands in off market transactions though they were previously listed by real estate brokers.
The Author-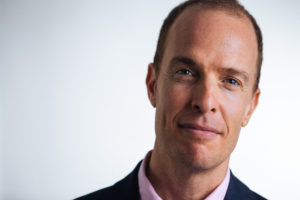 Brian Silvestry , a licensed real estate broker, has been selling residential and commercial real estate since 1999. He has sold in every neighborhood from Battery Park City to Washington Heights.