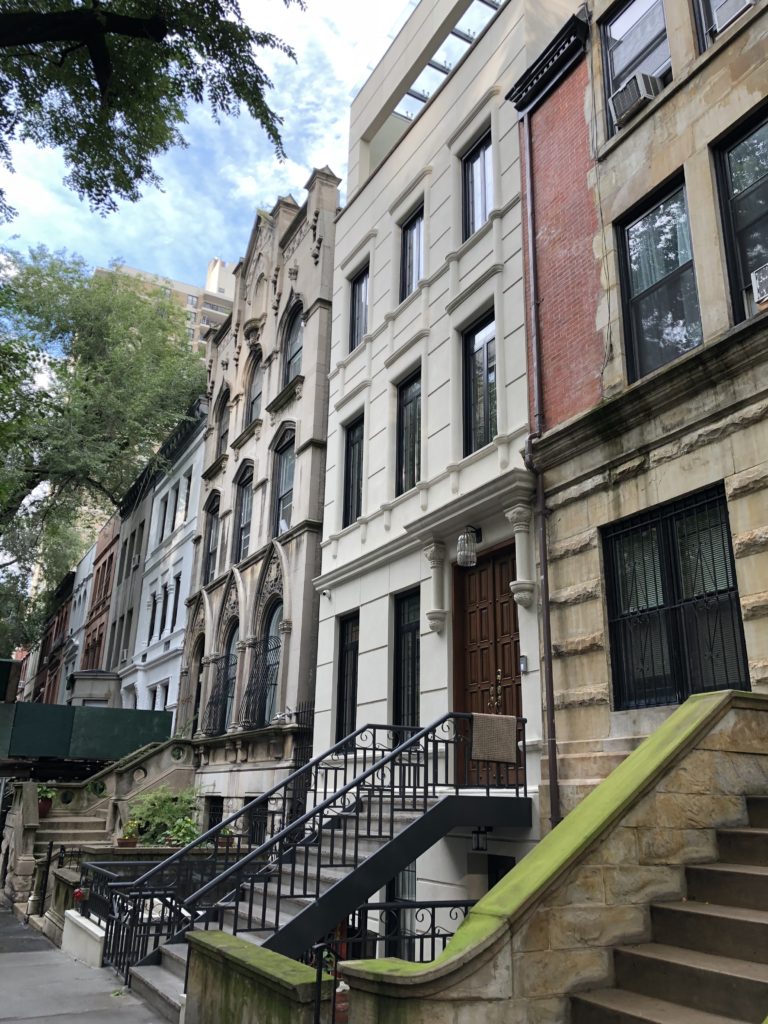 Being that I am a real estate broker for the last 21 years working mostly in Manhattan and all over pretty much New York City, I am in unique position to comment on what we can expect potentially coming up as the economy opens up.
I have been through many ups and downs throughout the real estate market including 2001,the financial crisis, and now of course we are all going through this. I thought it would be interesting to give you some observations from my perspective, of someone that's dealing with this on a day to day basis. For the last 16 years, I have handled foreclosed properties for banks. Just prior to the financial crisis hit, I was evaluating a lot of properties for them. I saw the evaluations I was doing ramp up and then all of a sudden, the financial crisis hit and we got a lot of foreclosures in the market. So, I found myself, as well, selling a lot of those properties.
When the pandemic was really hitting its height in early April, Real estate, a lot of people may not realize, was declared essential services. We were only allowed to work from home though and do virtual showings. So pretty much the same thing that a lot of other people are doing – working from home and doing our job as best as we can from there.
I am allowed to, as of now virtually show property. I can go there if it's an empty property and I can do a face time with a potential buyer or client. We can do virtual tours or videos and of course through zoom meeting. Like many other people, we're not allowed to do a face to face. We're not sitting down and meeting with clients in person and we are not going physically to a property with a client.
What's interesting about that is that the real estate industry usually lags behind most advanced technology but all of a sudden, we have virtual tours on practically all properties. All of a sudden, we have videos on most properties. You have that available now so a lot of positive innovations have come out of it.
Once the financial crisis hit, we found ourselves with a lot of foreclosures. The market did take a step back and we saw longer times on the market if we talk about prime neighborhoods in Manhattan. We saw depreciation.
To be continued in next Part 2 (next blog post)