According to a recent real estate report, nearly half of the Manhattan apartments rented in the last year were rented with concessions. The most coming seller's concession is the owner pays the broker fee. From a small Manhattan property owner point of view, renting no fee is a mistake. Instead, it's better to just charge lower rent. The net is the same and you may keep the tenant longer. Let's look at an example.
You have a studio apartment that you want to rent for $2400 and you decide to offer to pay the real estate broker fee.
$2400 monthly rent
$2400 broker fee paid by owner
On a one year lease this brings your net to $2200 per month but due to fact that the tenant is still paying $2400 in a market where they can find a rental for $2200 or less they may just decide to move in a year when they lease is up. If instead you charge the tenant, $2200 or even $2100 and let them pay the broker fee, your net is the same but the tenant is locked in a a lower rate thus decreasing the chances they will move at the end of the lease. Also, you will have more room to raise the rent in the upcoming leases.
The Author-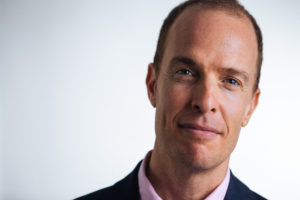 Brian Silvestry , a licensed real estate broker, has been selling residential and commercial real estate since 1999. He has sold in every Manhattan market from Battery Park City to Washington Heights.