According to an article in Crain's, Manhattan apartment inventory is still hovering around record lows set in 2013. This is true especially if you consider the following factors.
1- Any new construction or condo conversion has not and will not relieve pent up demand for apartments below $2mm
2- Upgrading is difficult for many owners of Manhattan apartments because of the cost of a bedroom in many condos is about $1 million dollars for a resale condo and more for new developments. So an owner of a Manhattan condo valued at $1 million has to be able to either mortgage or come up with an additional $1 million to make the jump to a 2 bedroom.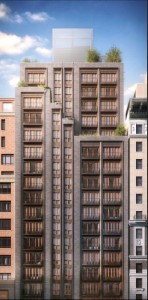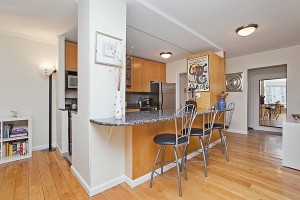 3- Loan requirements are still very stringent so that keeps many buyers out of the market.
4- The high cost of land means developers in below 96 street Manhattan need to sell for $2500 or so per square foot just to break even.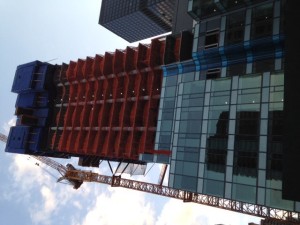 5-Many develoopers are still angling for the wealthy foreign buyer looking for a  place to  park  his money and as a result are building large apartments  primarily of 2000 sqft and up.
So while some developements have come online this year, the majority are priced at $2500 per square foot or more. Recent developments profiled in this blog that have been aimed toward the affordable luxury segment include 325 Lex, 200 East 94 street, and 53rd and 8th. The last 2 were condo conversions which generally means a lower cost and then translates a more modest price per square foot.
The article in Crain's skillfully points out that with the 421-a tax abatements most likely coming to an end at least in their current iteration, we might see an impetus for many rental buildings to be sold or converted to condos. Read the full article below.