According to a report by the NYC Comptroller's office, which analyzed data from 2009 to 2016, rents are rising in NYC due to the "Airbnb effect." Citywide, the number of listings on the home sharing site have increased from 1000 to 40,000 in the time period. The report analyzed what the rent increases would have been in these neighborhoods with what they actually were and attributed the difference to the Airbnb. Their analysis concluded that roughly 9.2% of the citywide rent increases were attributed to airbnb.
I am not sure if I agree with their numbers but I do see apartments that are pulled off of the regular rental market to be used solely for airbnb rentals. I even went to recent open house in Harlem where the agent mentioned that the apartment was netting the owner approximately $2k per month over the normal rental price due to posting it on the Airbnb site. Apartments like that do come off of the market. Also, on the upper west side in one luxury rental building, landlords have reportedly been looking the other way, while tenants are using the listings site to rent out their apartments to tourists and as a result, the landlord receives a higher monthly rent that they would have otherwise.
City Comptroller Report on Airbnb effect
The Author-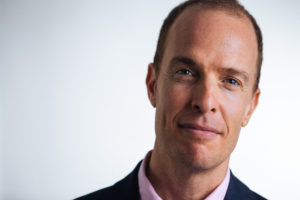 Brian Silvestry , a licensed real estate broker, has been selling residential and commercial real estate since 1999. He has sold in every neighborhood from Battery Park City to Washington Heights.