Just two months ago, the Harlem townhouse market report showed 17 listings at $4 million and above. Now as of September 30th, that number has halved to 8. Those listings did not sell as only 4 listings over $4 million have sold this year in the Harlem,Hamilton Heights townhouse market. Either they reduced the price and joined the under $4 million club or they gave up.
In the last 2 months, the number of listings available from $3 million to $3.99 million, has increased from 26 to 31. The number of listings from $2 million to $2.99 million has increased in the same time period from 33 to 40. These numbers tend to support the trend that price reductions are forcing sellers to readjust their expectations.
However, the market segment least affected is the below $2 million which currently has 5 available listings while the May Harlem townhouse report showed 7. This suggests that inventory is still very tight in the <$2 million/starter townhouse range.
The Author-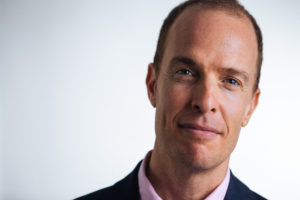 Brian Silvestry , a licensed real estate broker, has been selling residential and commercial real estate since 1999. He has sold in every neighborhood from Battery Park City to Washington Heights.