As Manhattan buildings continue to go up and up, elevator companies are racing to provide the technology for these supertalls. Among the features are elevators that not only go up and down at a max velocity but also go sideways. Click on the link below to read the full story from the Real Deal.
Full coverage from The Real Deal
The Author-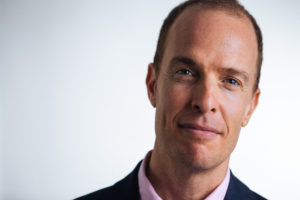 Brian Silvestry , a licensed real estate broker, has been selling residential and commercial real estate since 1999. He has sold in every Manhattan market from Battery Park City to Washington Heights.