If you are thinking of buying on the Upper west one of the most desired building is within the postwar Park West Village. It is located at the corner of Central Park west and 100th street. The building features studios to 2 bedrooms (540 sqft(50m2) to 1140 sqft(105m2)). There are 1 bedrooms and 2 bedrooms with balconies. Apartments face either north or south due to the building being sideways on Central Park west and the 2 bedroom apartments have a second exposure either west or east.
Inside the building, there is a full time concierge, live-in-super, on site property manager, exercise room, children's playroom, and laundry. Bike storage, storage and parking are also available on a wait list basis with parking in the outdoor parking lot going for only $204 per month! It takes about 1 year to get a space in the 400 Central Park west parking lot as of this time.
Best of all, 400 Central Park west has very low monthly charges. A 2 bedroom/2 bathroom which might sell for between $1.6-$1.9 million will have a common charge of about $900 and taxes around $400. For this reason, there are a limited number of apartments for sale in 414 unit building. Owners tend to purchase and stay or hold their properties long term.
The building also shares a playground with the neighboring buildings plus there is another playground inside Central Park at West 100th street. Many of the southern facing apartments have wonderful views of the Park and a Citi bike station is located across the street at Central Park west and West 100th street on the park side of the street.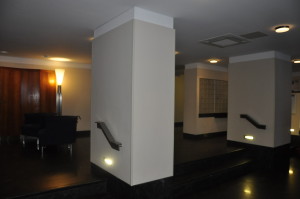 Listings in 400 Central Park west
The Author-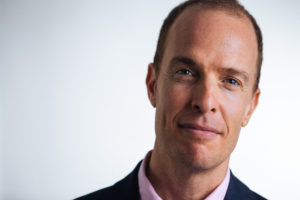 Brian Silvestry , a licensed real estate broker, has been selling residential and commercial real estate since 1999. He has sold in every Manhattan market from Battery Park City to Washington Heights.