by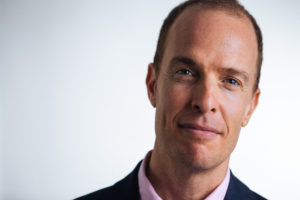 Brian Silvestry
This 19 story Upper west side condo sits at the corner of 97 street and Central Park west and originally featured studios to 2 bedroom apartments. Some combination apartments are even larger. One of the main reasons that buyers choose the Vaux condo is because of the low monthly charges which are approximately $1 per square foot. Additionally, the building features a concierge, live-in-super, on site management, gym, childrens' playroom, plenty of outdoor seating areas and parking! Parking is on waitlist which is currently about 3 years.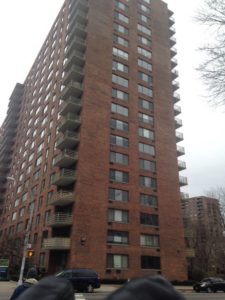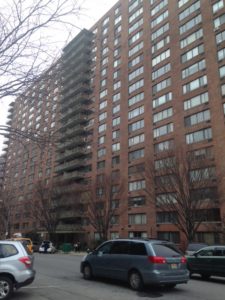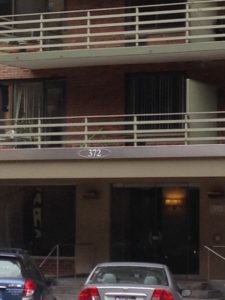 This postwar building is ideally located with a subway entrance at the corner, M10 and crosstown M96 also nearby.  There were 16 sales recorded in the 400 plus unit condo in 2017.
2017 Sales include
14S Studio $775,000
12P $1,475,000 2bd/2ba
6P $1,675,000 2bd/2ba
5M $1,280,000 1bd apt with terrace
20P $1,735,000 2bd/2ba
The sponsor still retains slightly over 10% of the apartments and they are occupied by rent stabilized tenants. Typically, as these tenants leave the sponsor renovates the apartment and then sells them. South facing apartments are very warm and sunny and as a result sell at a premium. But in my opinion, north facing offer a better view and are quieter.