313 West 138th street, one block west of Strivers' Row in Central Harlem,  has gone to contract. The property which has 5 studios and 3-1 bedroom apartments was asking $1.8 million. After a flurry of activity, it has gone to contract for more than the asking price.
313 W 138th street listing details
The Author-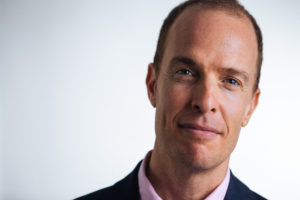 Brian Silvestry , a licensed real estate broker, has been selling residential and commercial real estate since 1999. He has sold in every Manhattan market from Battery Park City to Washington Heights.