24 Luxury contracts were signed last week for property $4mm and above in Manhattan. Discounts drove the action as the average discount from the listing price is over 10%. It's not unusual that property owners who purchased in the last 3 years are selling at a loss in order to liquidate.
In other reports, rents are still trending down with concessions like free month's rent and owner paid broker fees fueling activity especially in new developments where 90% of the apartments were rented with concessions. Just under half (44%) of the new leases signed in Manhattan in April included concessions.
Does it make sense for a Manhattan owner to pay the broker fee?
The Author-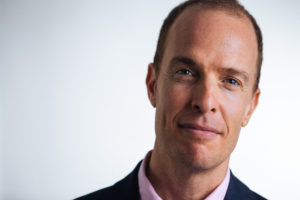 Brian Silvestry , a licensed real estate broker, has been selling residential and commercial real estate since 1999. He has sold in every neighborhood from Battery Park City to Washington Heights.